photo: Darren Hamlin
On request Quilty now provide choir collaborations again. This successful concept, with Irish songs especially arranged for choir together with Quilty as the orchestra, has resulted in successful concert collaborations with over 100 different choirs in Sweden and Norway over the years.
Listen here:
Share track
Here you can hear bits of Quilty´s choir repertoir recorded at different live-occasions through the years in Sweden and Norway.
Information och booking: 
Unfortunatly we cannot provide contact-information. Hopefully we´ll be able to continue our activity soon again.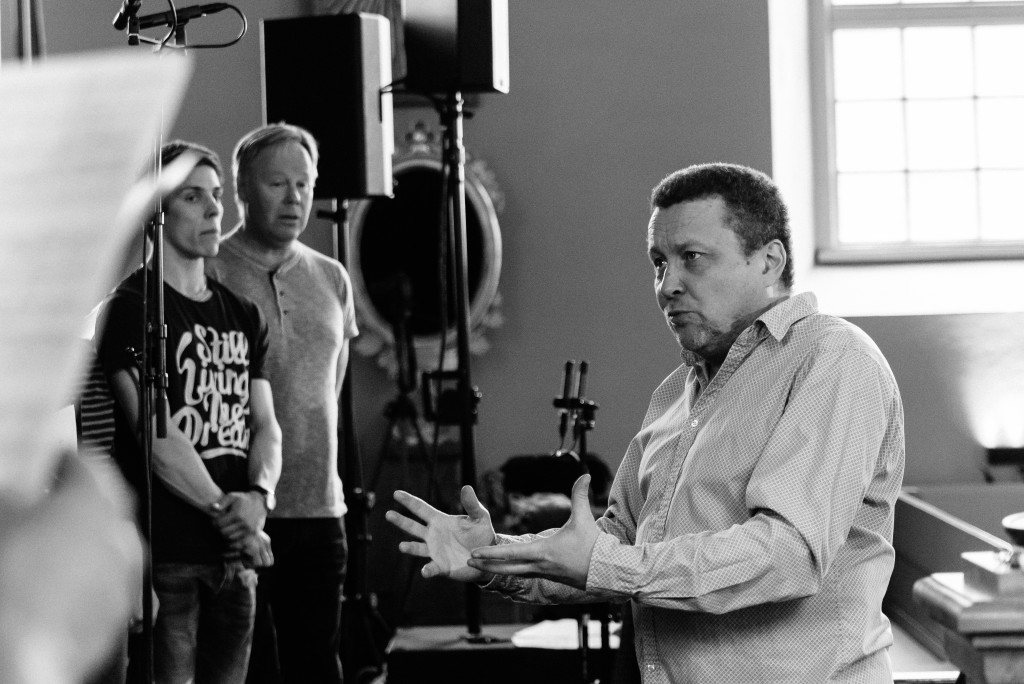 photo: Darren Hamlin
Both pictures are taken during rehearsal and concert with Undersåkerskören 2014.